The Principality of Monaco,
an exceptional territory
Monaco is a land of creation. The region of the Riviera from Marseille to Genoa is a land of birth or welcome of artists. This territory testifies to a rich culture.
Today, the Principality of Monaco shines throughout the world. It is the study of this history that fascinates us. This is also the reason why we have at heart to awaken, to sensitize to its discovery and to value its impact on the History of Arts.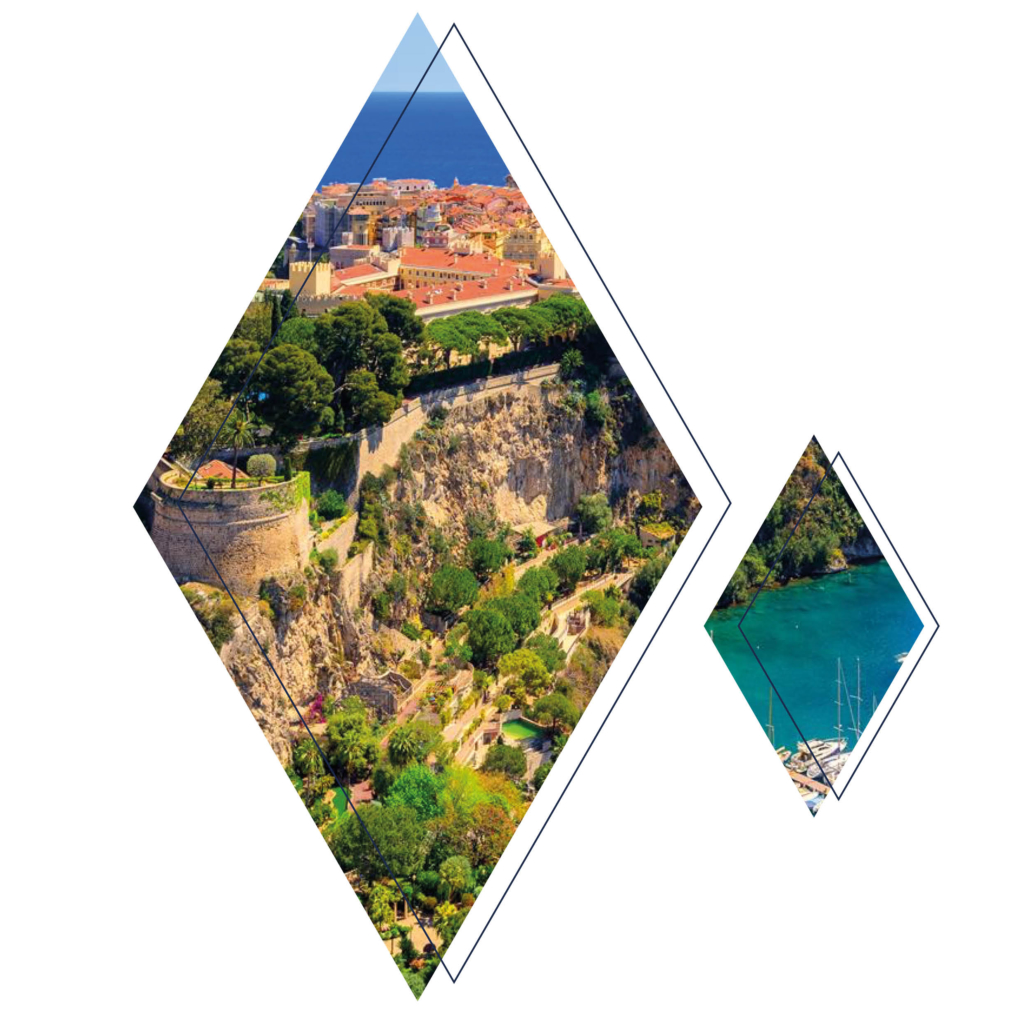 "OUR VISION: TO AWAKEN TO THE RICH CULTURAL HERITAGE OF THE RIVIERA"
Keys to understanding the ultra contemporary art market
Times are changing and the art market has been transformed since the arrival of digital art. Several years of work and research allow us to be aware of the art market. Modern and contemporary art remains the basis for the best investments. However, I believe that emerging artists can no longer do without software. Digital and blockchain technology has opened up a new ultra-contemporary art movement. 
It is this observation that allowed us to establish reading grids to understand and transmit the values of an object. There are different markets; the primary market corresponds to the transactions made directly with the artist. Then the secondary market and the second-hand market is generally located at the antique dealer. 
Major market players have opened Metaverse spaces to host new experiences related to artificial intelligence and new technologies. 
The human relationship, the meetings and opportunities drive us. 
This meeting with a Tuareg who came to sell his handicrafts in Monaco opened our eyes to the ancestral cultural exchanges. Close to all talented artists, we continue our quest to learn about all types of objects from all periods. 
But also to meet the women and men who have built up this cultural heritage, who are building it up and who will continue to make it shine throughout the world. From face-to-face to virtual, our worlds of entrepreneurship, art and luxury are now interconnected. 
To know more about our events