Advice on buying and selling
 Personalized support
Asexperts in the art market, we can help you choose and purchase the watches, jewelry and photographs presented in our luxury E-Boutique.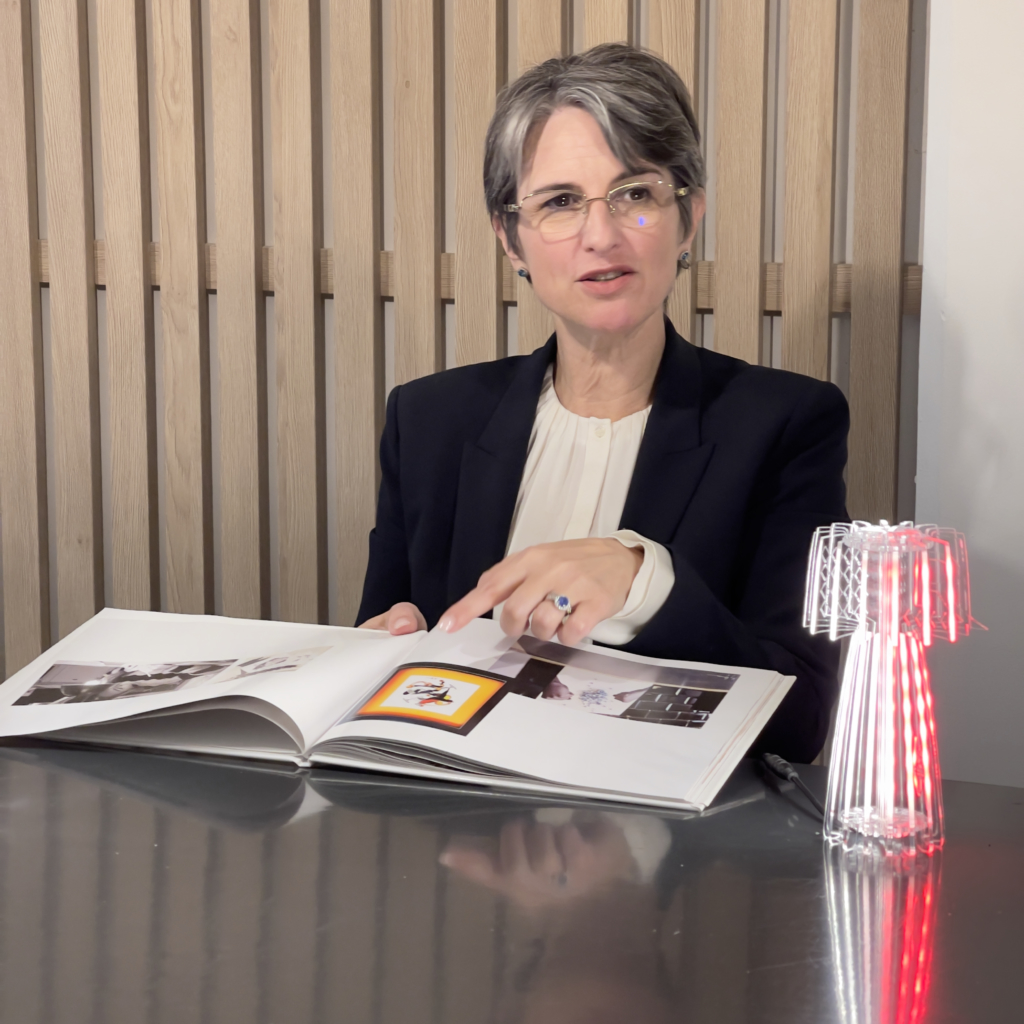 Fine art photography and limited editions 
Discover Riviera Fie Art's exclusive series by photographers inspired by the Côte d'Azur, from Marseille to Genoa. 
Daniel Boss is passionate about vintage luxury cars. He captures the magical atmosphere of the Principality of Monaco, which he has known since childhood. 
Maja Kerin is a professional fashion photographer. We are delighted to present her sensibility on the notion of "imperfection" in our environment. 
Thanks to our photo competition, other Riviera artists will soon be joining our E-boutique. Subscribe to our newsletter to stay informed. 
Second-hand jewelry and watches
Our selection of iconic, turnkey brand items 
The craze for second-hand watches and jewelry has caught the imagination of investors and connoisseurs everywhere. But the question of authenticity and trust can be a deterrent. All our models are guaranteed authentic and in working order. 
We offer iconic vintage watches and jewelry from luxury brands. This sector is booming. We also hope to help preserve and improve the transmission of our heritage. Visit our luxury E-boutique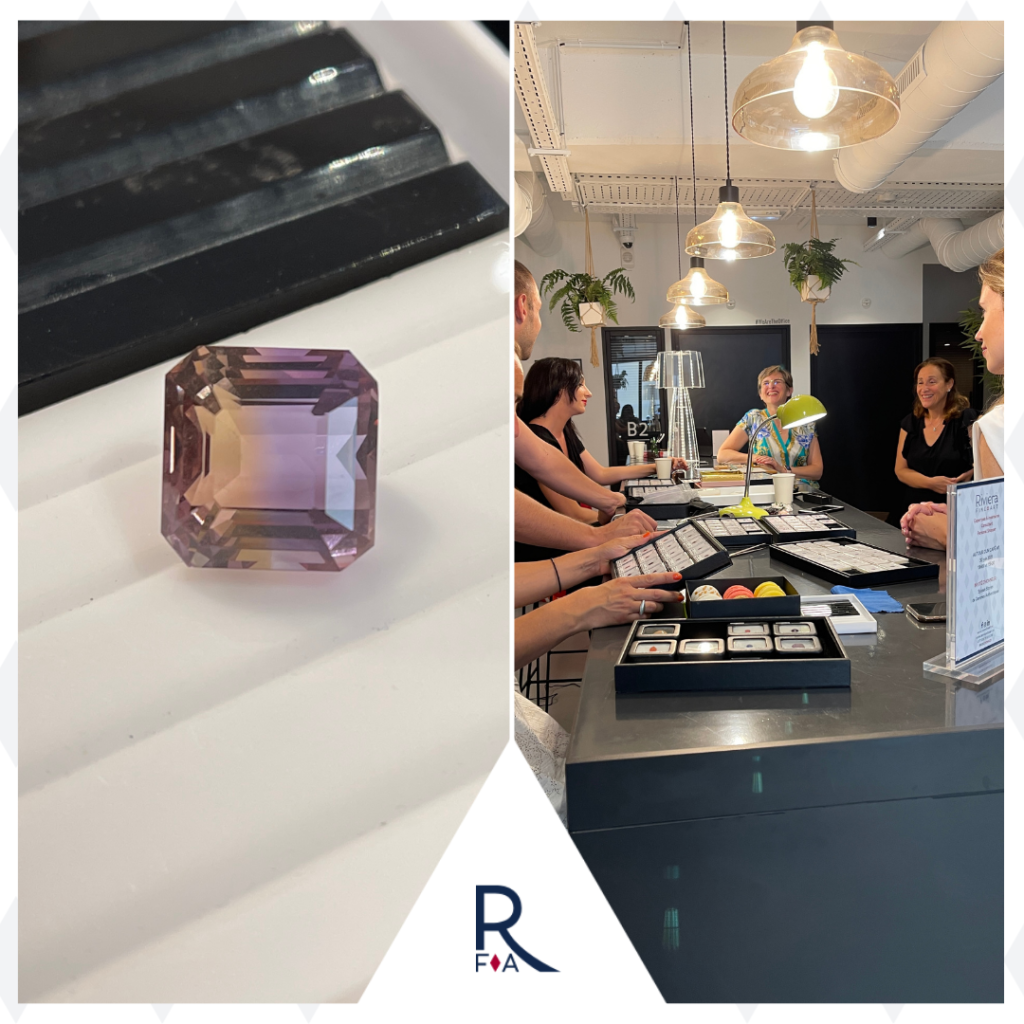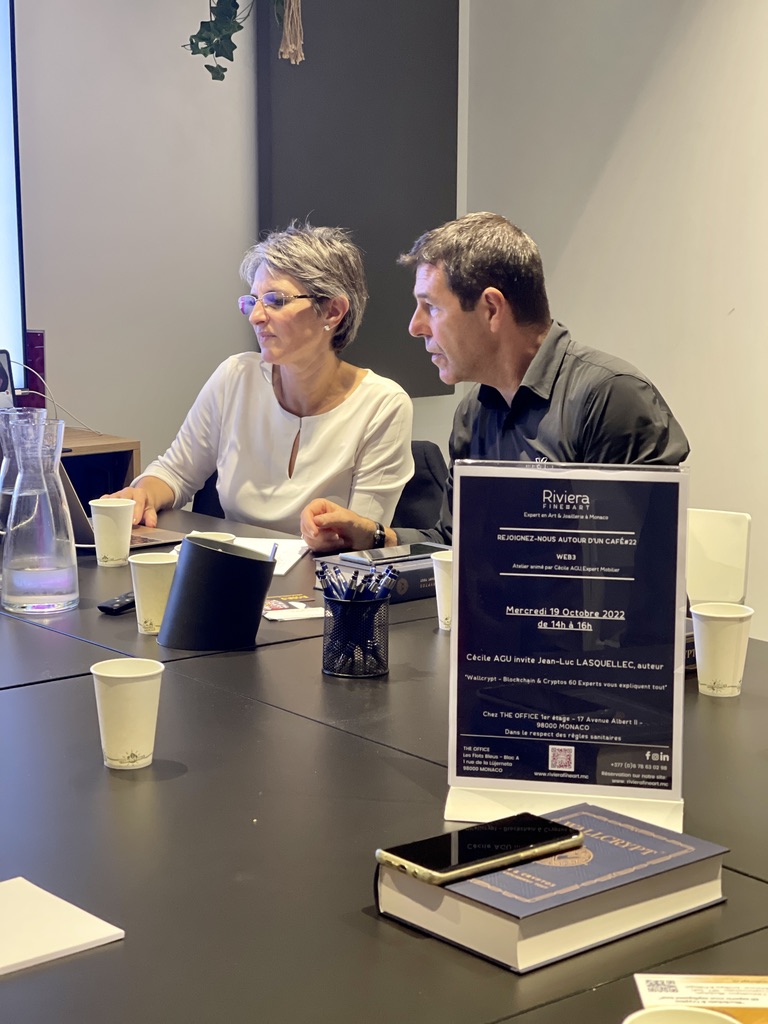 A project in progress?
To know more about our services