1 - Traditional art market expertise
Specialized in theappraisal and valuation of precious objects for 20 years, we take into account variations in value according to primary and secondary markets.
Our areas of expertise are linked to our degrees in art history and gemmology. Our experience is also based on the practice of reading and analyzing appraisal reports. 
We go deeper into the price comparisons as well as into the question of the authenticity of the pieces. The estimates of your goods will be adapted according to your needs. They vary according to the purpose of insurance, purchase, resale or transmission. 
Quote on request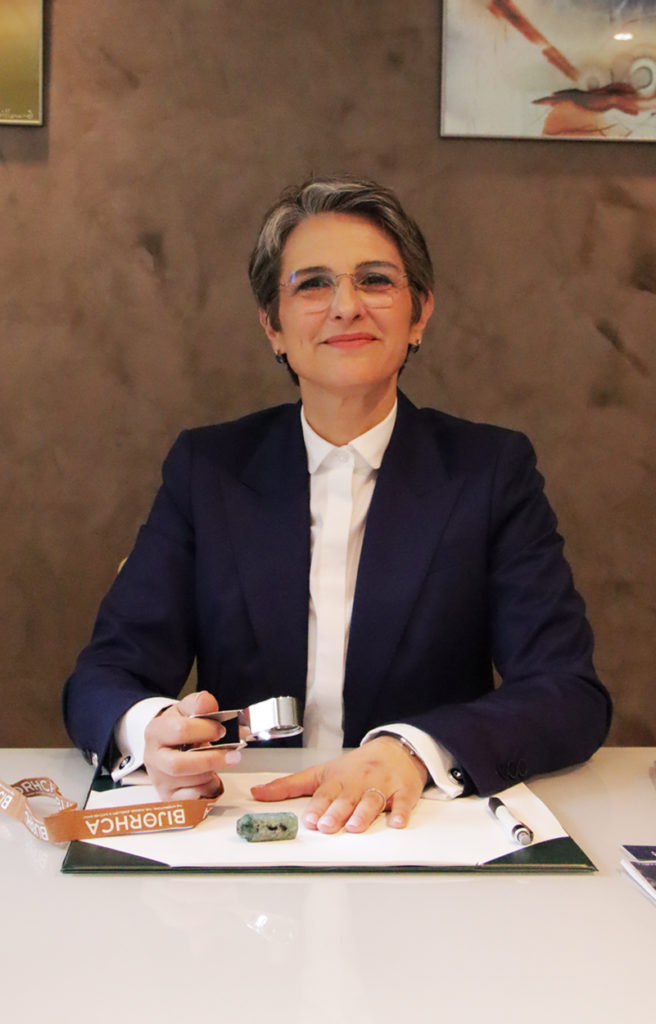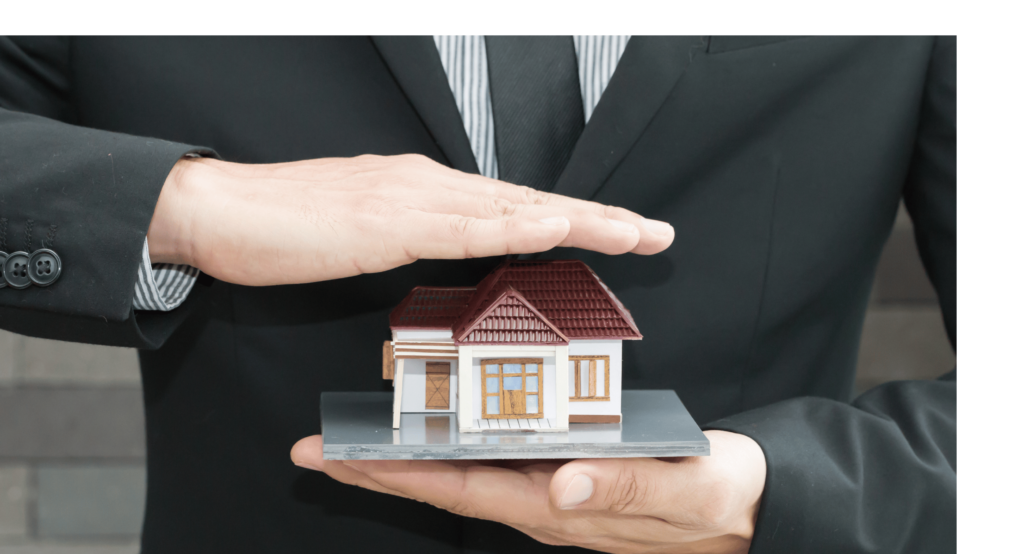 2 - Inventory for insurance purposes
A true tool for managing your assets, the inventory is an expert report. It describes with precision the style, composition and condition of each object contained in a home. This includes furniture and precious objects. 
Depending on the purpose, we can carry out different types of inventories. We intervene for an inventory in view of insurance, conservation or inheritance in partnership with a qualified auctioneer.
Package from €900 incl. VAT for an inventory of up to €50,000 of moveable assets (jewelry, watches and more) in the Monaco-Nice-Cannes area. 
Tailor-made quotations in partnership with a qualified auctioneer and gemology laboratory.
3 - Masterclass contemporary art market and web3
Since 2021, the art market has been transformed under the impetus of digital art sales in cryptocurrencies. The records of the Beeple sale to the tune of 69 million euros for a low estimate to the tune of $ 100, have reversed the patterns of the traditional art world. Both on the aesthetic codes and the use of new software, ultra contemporary art is aimed at a generation of collectors at odds with what we knew in the 20th century.  
In this private, small-group conference , we retrace the chronology of the founding events of web3. From blockchain to NFTs (non-fungible tokens), a new virtual economic world is taking shape with virtual tools. Using the case of art photography, we illustrate the different scenarios and potential uses for the future. 
How can collectors, artists and art market players make the most of these new technologies? How can we explain these different ways of creating to the public, so as to sell them more effectively? 
Conference and personalized support: quote on request from €500 excluding VAT