1 - Valuation of precious objects
We are specialized in the expertise and the evaluation of precious objects taking into account the variations of value according to the various markets. Our areas of expertise are linked to our experience in the art market. We proceed to price and authenticity researches. We realize estimates of your goods according to your needs on the various markets. 
The art market allows us to explore many fields: jewelry and watches, design and contemporary art, master paintings from all periods, luxury accessories and fashion, corporate furniture, display and collection objects.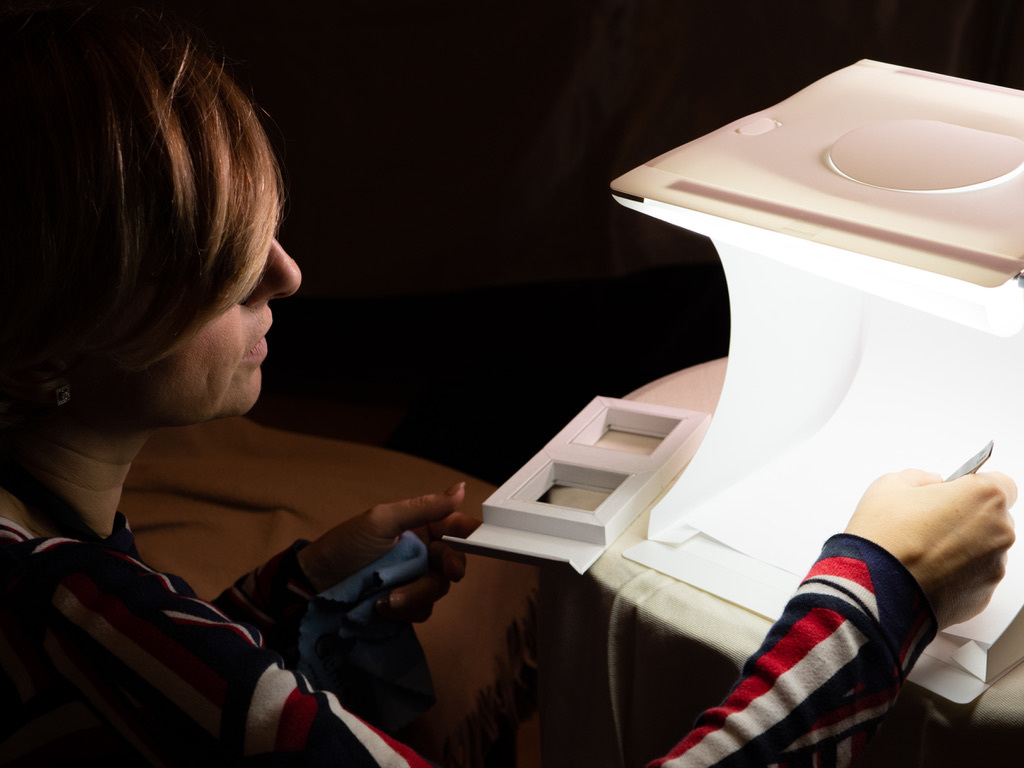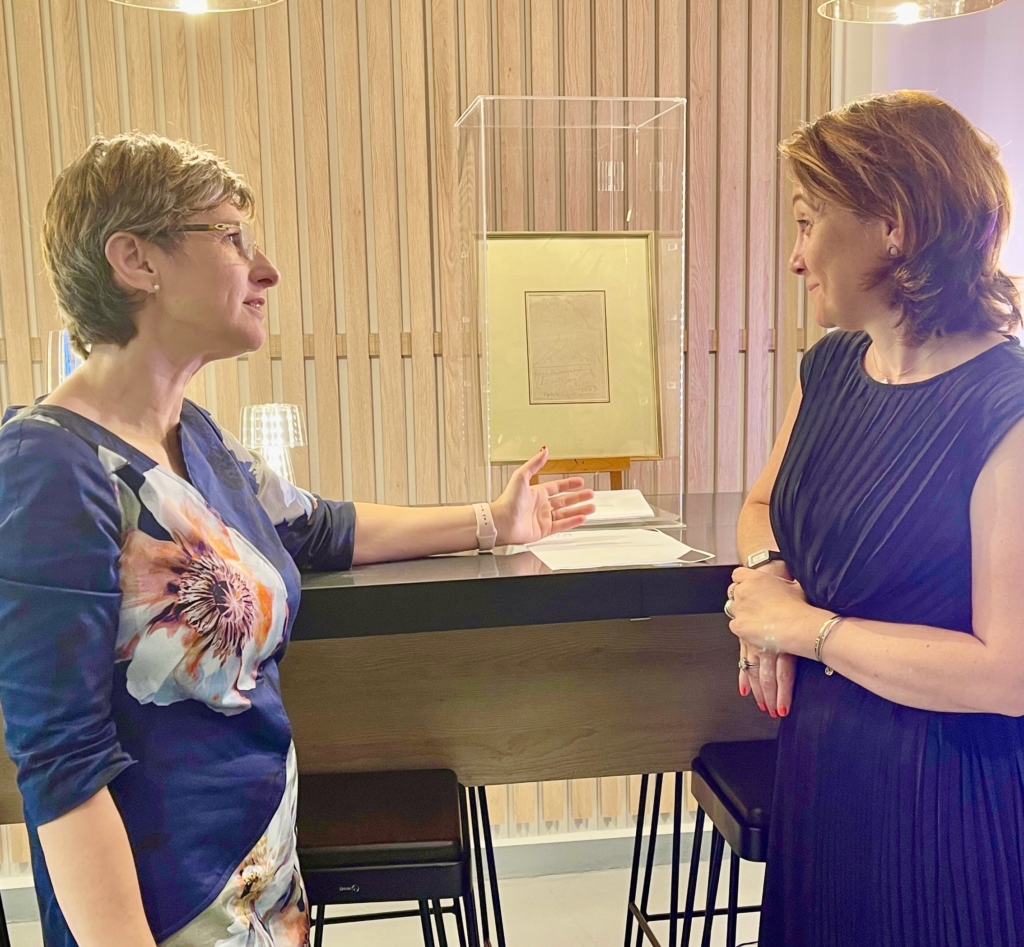 2 - Inventory of movable property
A true asset management tool, the inventory is an expert's report that accurately describes the style, composition and condition of each object in a home. This includes furniture, art objects and jewelry.
Depending on the purpose, we can carry out different types of inventories: inventory for insurance purposes, conservatory inventory or inheritance inventory.
Riviera Fine Art Methodology
The first step is to establish together a detailed and photographed list of your belongings and jewelry in the state in which they are found in your home. After observing each piece of jewelry with a x10 magnifying glass, we sometimes use other portable laboratory instruments. For each object, it is important to detail the materials used, to recognize the signatures or hallmarks, the style and especially the state of conservation.
The second phase takes us to research on age and traceability. We deepen our research on the prices of comparable objects in new value or on the second-hand market. We can also study the invoices and certificates and other documents submitted. For this step, it will take an average of 3 weeks.
Lastly, we will communicate to you the return of your complete file in paper version in digital file. Indeed, we still think it is relevant that you also keep these confidential data in your safe.
Fees 
Quote on request depending on the number of objects and the total value
Example : Fixed price from 1 800 € for an inventory up to 80 000 € of movable capital